This is the front page....
The continued success of Mangkaja Arts Resource Agency depends on the support of donors who recognise the importance of the work we are doing. Private donations enable us to improve and develop our...
Extended hours, massive reductions on canvas and 20% off stock store wide and online! Come in and say hi and take home a beautiful piece of artwork...
Perth Revealed – John Prince & Daisy Tjapulija exhibiting and Mangkaja @ the Art Fair. Mangkaja artists and staff are making the...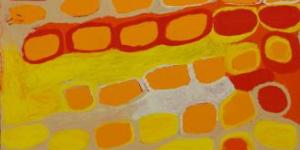 Mangkaja artists are renowned for their uninhibited style and lively use of colour, they paint images of country that share stories of culture and identity. Mangkaja Arts represents artists across...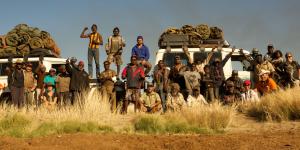 After seven long years Spider & Dolly Snell, Tommy May, their families and those connected to...
08.09.14