Mangkaja Arts is currently recruiting for the following position: Arts Coordinator Fitzroy Crossing, Western Australia Full time 2year...
We are pleased to annouce that Mangkaja Artist, Jukuja Dolly Snell, received Highly Commended in the Painting category for her work 'Kurtal...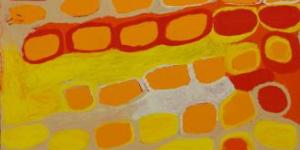 Mangkaja artists are renowned for their uninhibited style and lively use of colour, they paint images of country that share stories of culture and identity. Mangkaja Arts represents artists across...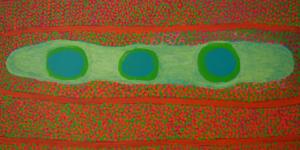 This exhibition features a group of artists from Wangkatjungka, a remote community situated on...
12.10.13
Bridget Mcdonnell Gallery