This is the front page....
Ngarralja is a Wangkajunga and Walmajarri man. He was born at Yarrnkurnja in the Great Sandy Desert. He dances and sings Kurtal, a ceremony relating to the main jila [living waterhole] in his country...
The continued success of Mangkaja Arts Resource Agency depends on the support of donors who recognise the importance of the work we are doing. Private donations enable us to improve and develop our...
Come and vist us at the Mangkaja Gallery for our mid year art sale. 20% off all prints & paintings, 10% off all artefacts PLUS huge discounts on...
Mangkaja will officially reopen on Wednesday 1st February 2017. We would like to acknowledge the Australian Government: Indigenous Visual Arts...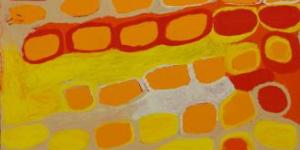 Mangkaja artists are renowned for their uninhibited style and lively use of colour, they paint images of country that share stories of culture and identity. Mangkaja Arts represents artists across...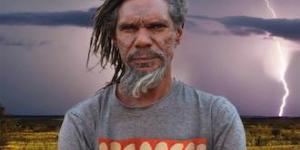 Our Mangkaja directors Lynley J Nargoodah and Japeth Rangi were fabulous ambassadors for...
18.02.17